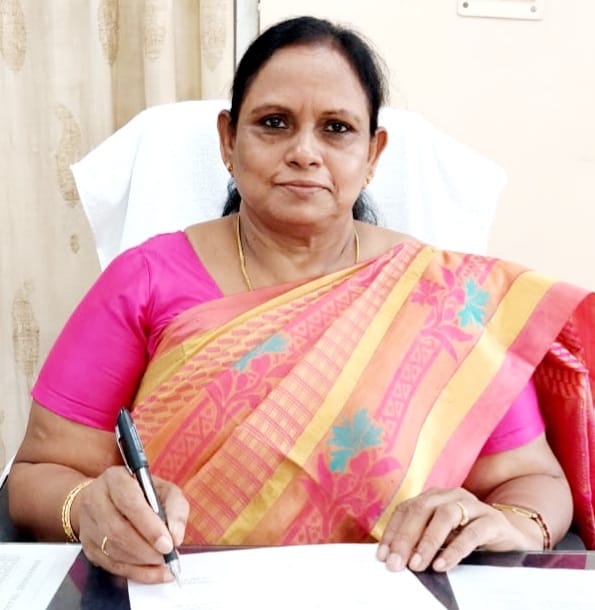 Dr. K. M. Vijaya Kumari
The Central Muga Eri Research and Training Institute (CMER&TI), established at Lahdoigarh, Jorhat, Assam under the aegis of Central Silk Board, Ministry of Textiles, Govt. of India, came into being as a full fledged Research and Training Institute in 1999. Earlier to that, it was functioning as Central Muga Eri Research Station at Titabar, Assam. It has now grown up into a premier organisation for research and development in the field of Muga and Eri silk industry. Over the years, the institute has provided commendable support to enhance Muga and Eri silk productivity and quality and this providing support for higher income for the farmers.
Vanya sericulture being an employment generating pro-poor rural industry providing gainful occupation to more than two lakh families. The focus of the Institute has been towards low cost eco-friendly effective technology with emphasis on integrated technology for maximisation of yield and return. The technologies generated and transferred to the field have culminated in the horizontal and vertical growth of vanya silk industry (Muga & Eri). A network of field units spread across the North East and few other states, besides taking the technologies to the field also undertakes studies to tackle regional field problems by collecting valuable feedback.
CMER&TI work in coordination with all the North Eastern States for achieving excellence in the development of appropriate technology as well as its popularization in the field and also for human resource development. The Institute also collaborates with several Universities and National Laboratories to use their technical expertise in highly specialized fields for developing new technologies on vanya silk (Muga & Eri).
It is in this endeavor of CMER&TI that we would like to remember you and invite for an everlasting partnership with us in the field of development of Muga & Eri silk worm industry.